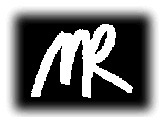 Melissa Rollins...
Marketing Resources...
..

Promotional Products

A natural complement to traditional marketing communications services, Marketing Resources now offers an unlimited array of advertising specialty items to promote corporate and product branding. For trade show give-aways, sales call leave-behinds, or gifts and awards for employees, thousands of items are available in a wide range of price points.

For the same reasons Marketing Resources can offer cost-effective solutions for collateral materials--experience, expertise, and low overhead--I can now help you get the most for your advertising specialties budget. From coffee cups to calendars, tote bags to t-shirts, Marketing Resources will help you find the appropriate item customized with your logo or special message.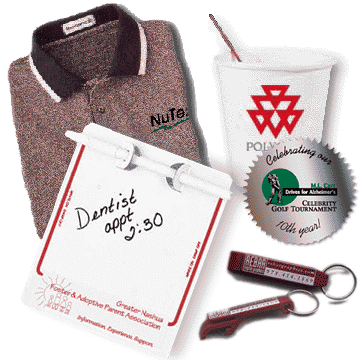 Call or send an e-mail message to inquire about a special item.

| Background | Services | Portfolio | Contact Info | Home |

| Offerings | Cost Estimates and Proposals | Project Management | Promotional Products |